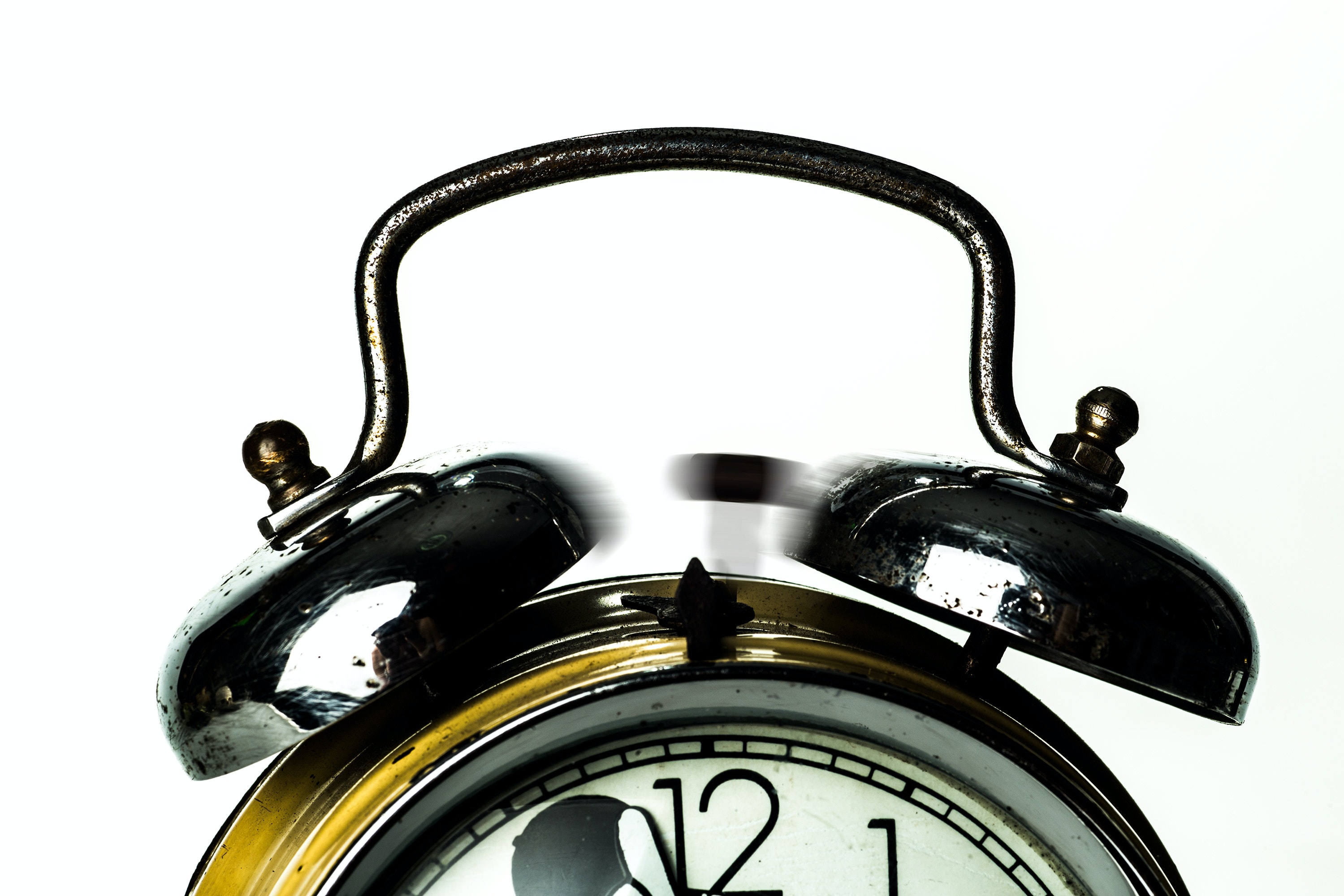 Register of Overseas Entities
Do you, or a client of yours, have property in the UK owned or leased by a non-UK company?
The new UK Register of Overseas Entities was launched on 1 August 2022. It imposes a requirement for overseas owners and leaseholders of property or land in the UK, to formally register information about the entity and beneficial owners by 31 January 2023. This information must be verified by an approved, independent assured agent.
Beat the deadline and avoid the penalties by engaging Armadillo Corporate Compliance, a UK approved assured agent who offer a complete verification and registration service in relation to the new Register of Overseas Entities, requirements. Here at Armadillo we offer peace of mind by registering all relevant details in a timely and efficient fashion and acting as an intermediary between you and Companies House.
Penalties for non-compliance include
Restrictions on buying, selling, transferring & leasing land
Restrictions on creating a charge against land or property in the UK
Criminal sanctions
Fines of up to £2,500 per day
Corporate compliance is what we do. Contact us now at enquiries@armadillo.co.uk to get the process started as soon possible.